About
We are strategists, designers, editors and developers partnering up with our clients to design meaningful change and telling their stories. Our team consists of four people in charge and many specialists we regularly team up with. Our clients are national and international enterprises as well as cultural and political institutions.
---
Process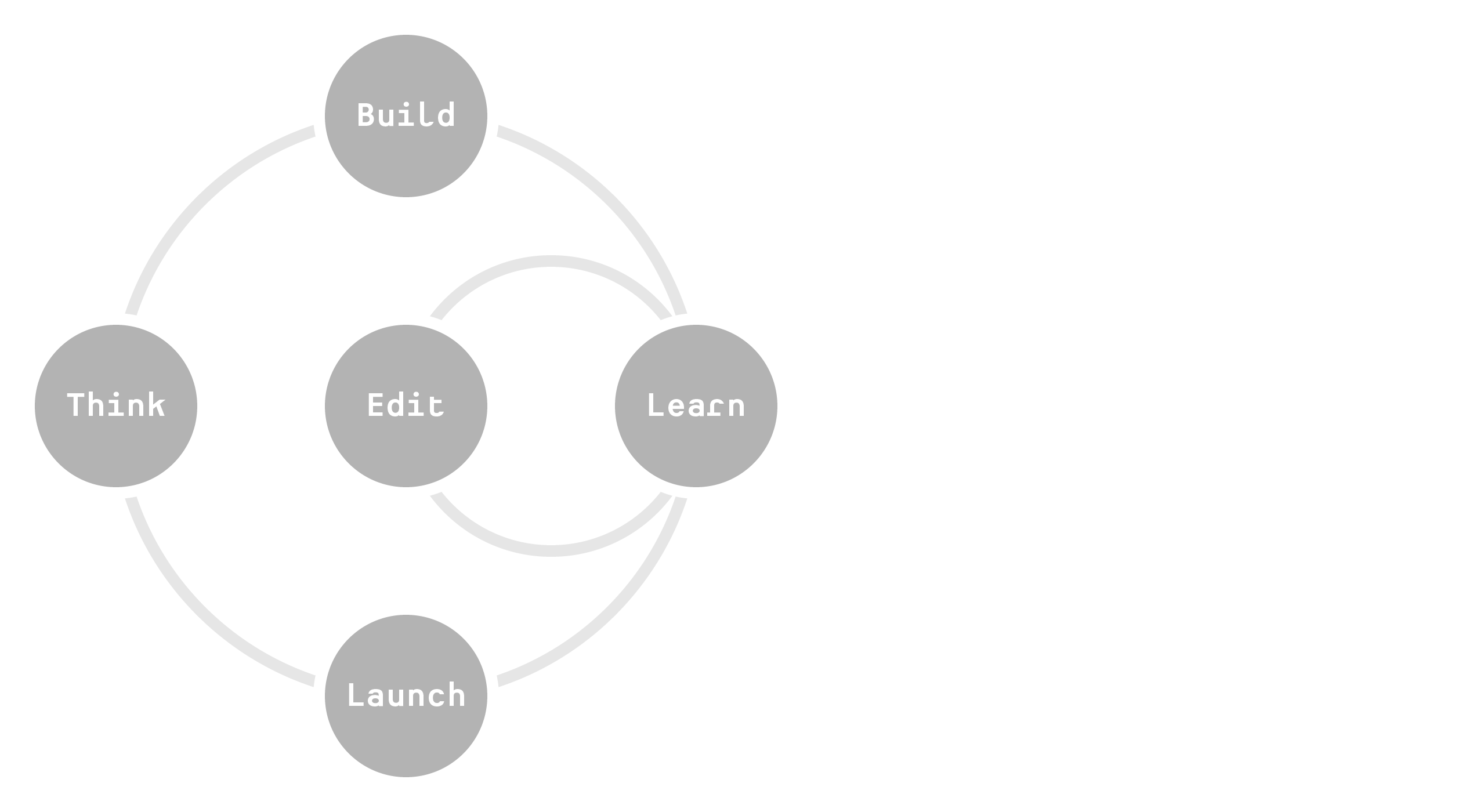 Depending on size and complexity — each design process is challenging in it's own way. The more demanding the task, the more it becomes necessary the process itself doesn't add up to it's complexity. Our goal is to keep our operations as simple and transparent as possible. We have developed a process model that enables us as well as our clients to always comprehend where we stand.
---
How we work
The respect for our clients individual situation is crucial for us teaming up successfully. We have three models of partnership.
Strategic Partnership
Most often we work project based in long term partnerships with our clients. Because of our size we are able to charge significantly lower fees than network agencies but still being able to offer a wide range of services.
Venture Partnership
Our venture partnership allows us to invest in start-ups. We work for our clients, but instead of financial support we provide our services to the company. In return we take a stake in our clients business and share the entrepreneurial risk.
Social Partnership
We are happy to support initiatives and organisations for the common welfare. Each year we team up with cultural and charitable organisations for a reduced fee.
→Our offer for established businesses
---
Partners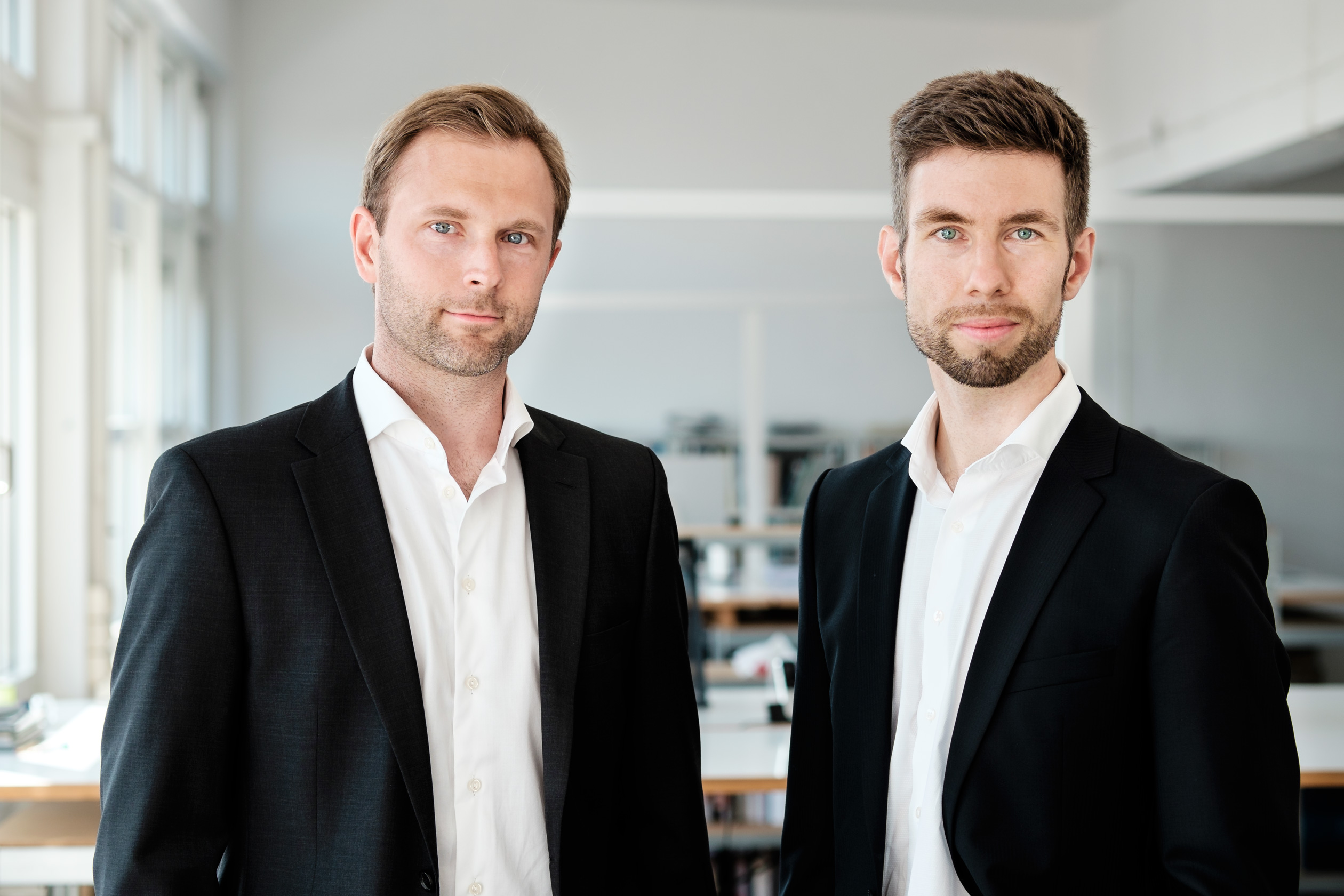 Christoph Dunst studied at the Royal Academy of Art in The Hague, The Netherlands, where he graduated with a diploma in graphic and typographic design and a masters in type design. Before founding Buildedit he has been working for leading agencies and brand consultancies including Landor Associates, Lava, Total Identity, Studio Dumbar. Since 2011 he regularly gives lectures and teaches brand design, brand communications, editorial design, typeface design and storytelling at universities and art academies, nationally and internationally.
Martin Tuch has studied Visual Communications at Bauhaus-University Weimar, Germany and holds a diploma in Design. He started his career at Peter Schmidt Group, Hamburg in 2001. Having worked for Landor Associates, Dubai he could gain wide know-how and competent knowledge in global brand creation and implementation. Then he moved to Switzerland and started at Interbrand Zintzmeyer & Lux, Zurich. As a Design Director at Ramstein Ehinger Associates, Zurich he was in charge of the branding for national and international clients. Since 2013 he is based in Berlin where he works for SME, groups and institutions with a focus on branding digital media.