Rolls Royce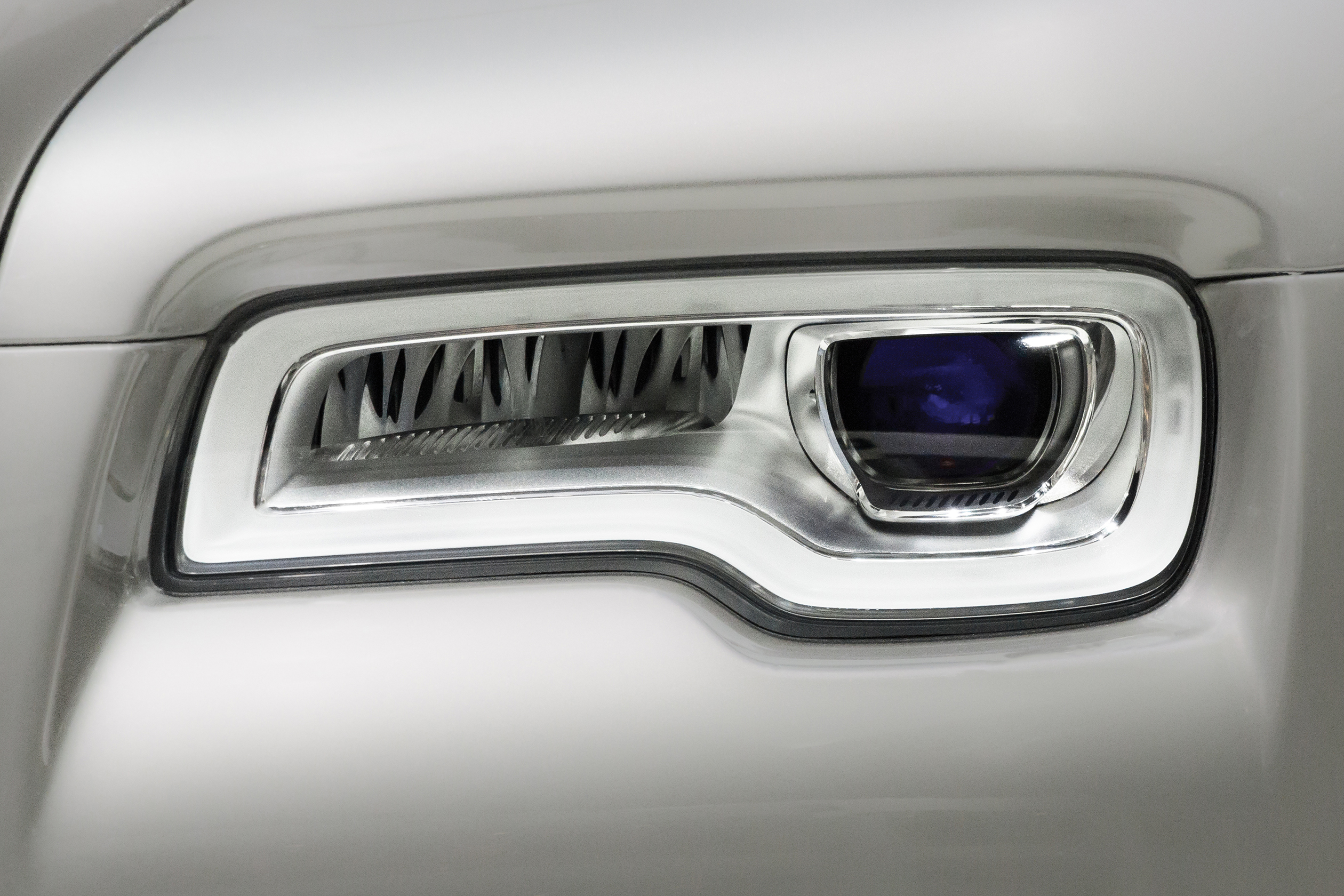 Rolls Royce is one of the most established embodiments for luxury and tradition. Over more than a century the brand has managed to represent a set of values but add dynamic and sportive connotations to its primarily classic appearance.
The brands typography has not been adjusted for more than 30 years, so it's not been surprising its visual language couldn't keep up with the modernity of the products.
We developed a corporate typeface and typographic guidelines defining the visual voice expressing the brands heritage as well as the sportive values todays products represent already. The typeface design covers both, legibility in small sizes as well as aesthetic qualities in display sizes and headlines.
---
Old and new Typeface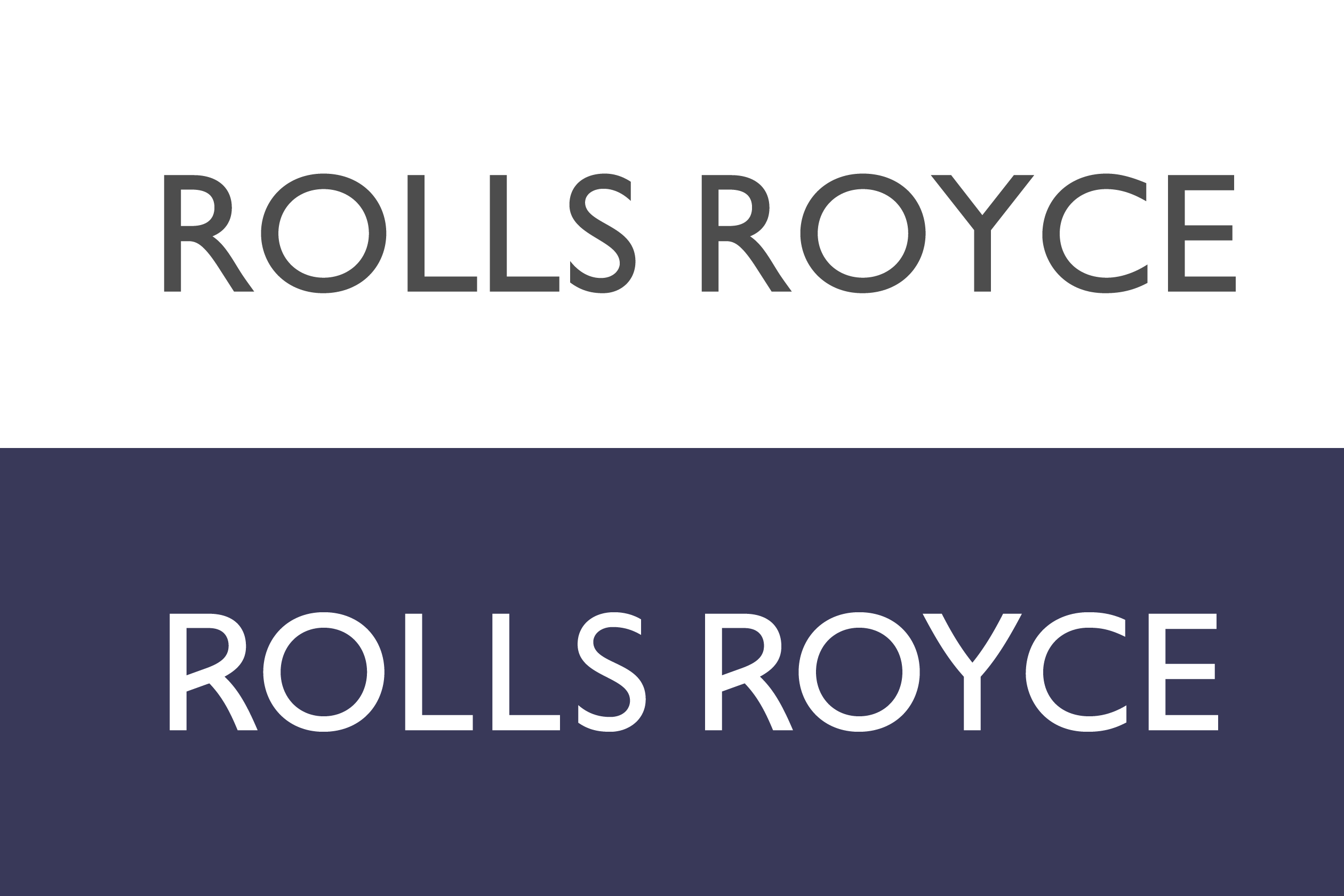 ---
Brands set in new Typeface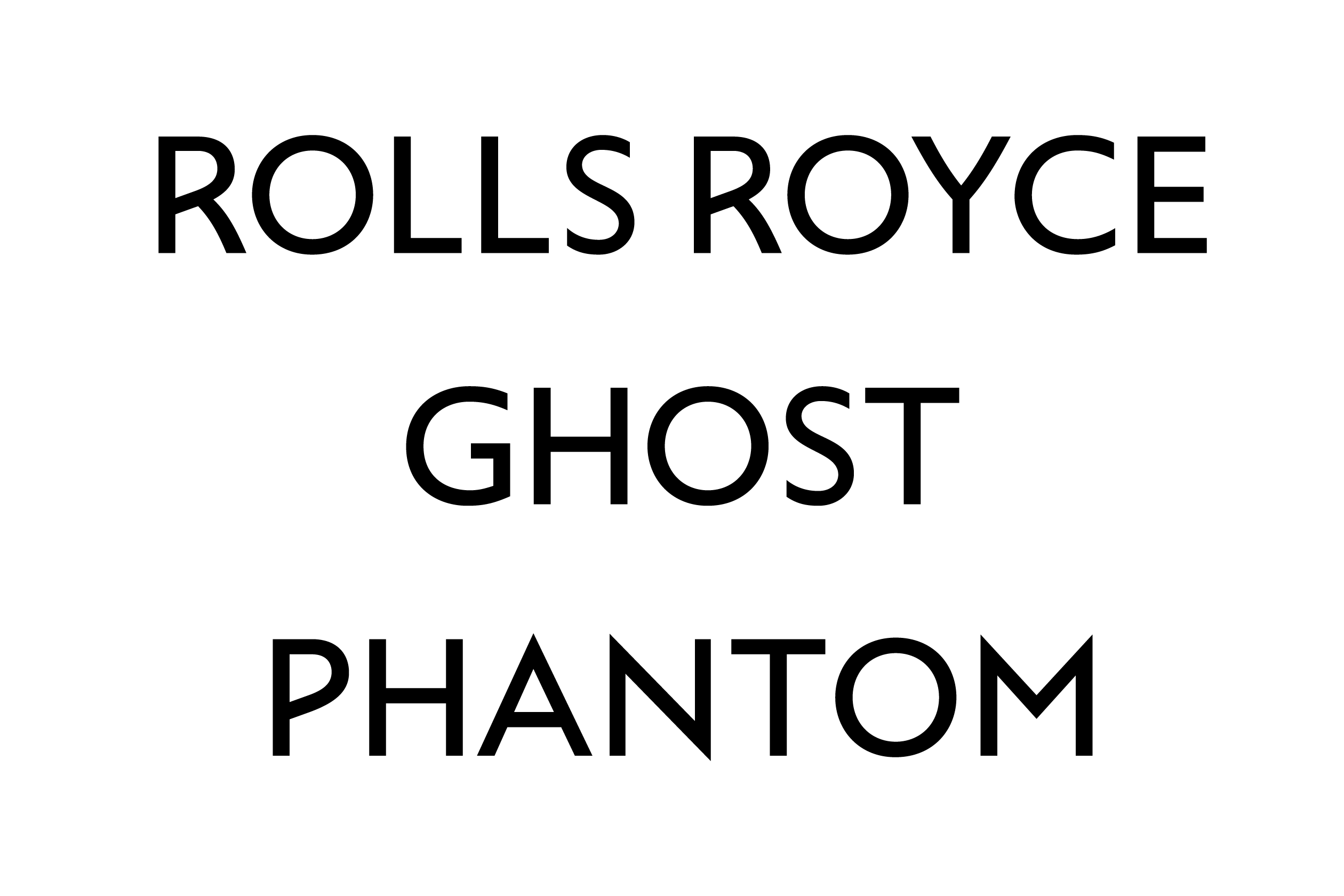 ---
Unfortunately this project has not been implemented.